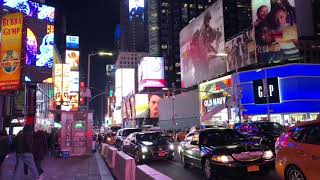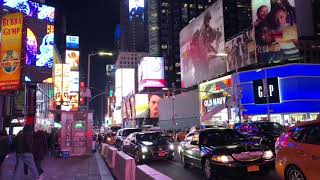 Times Square Time Lapse at Night
Quick time lapse of Times Square at night. Love the bustle and activity that happens - this is just a couple minutes compressed to 30...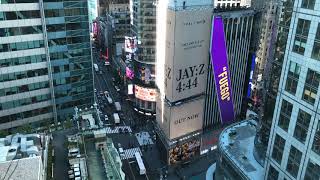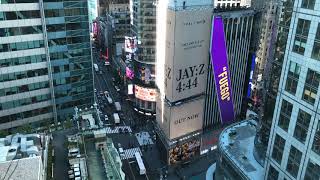 Times Square from 27 floors up
Times Square from the Hilton Garden Inn, room 2708. Decent view from the room. The room was good. It was shower only (as seems to be the...