Landed a great room upgrade this time. Was in town for the Acacia Fraternity Foundation board meeting and they had it at a hotel I've...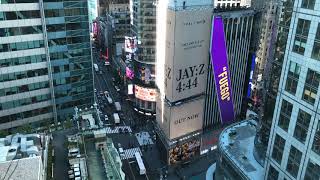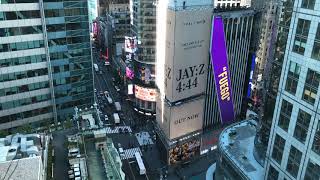 Times Square from 27 floors up
Times Square from the Hilton Garden Inn, room 2708. Decent view from the room. The room was good. It was shower only (as seems to be the...